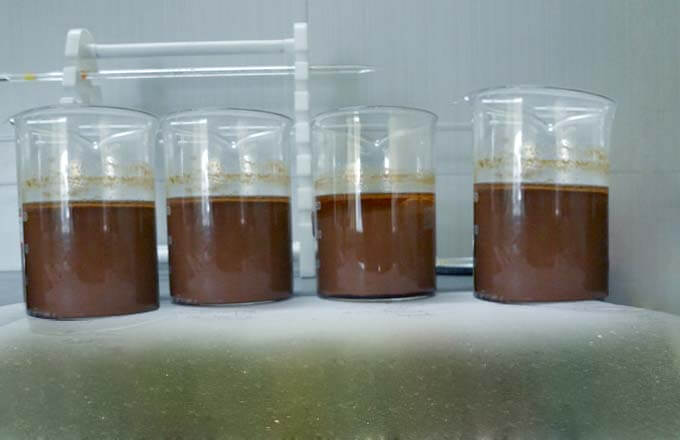 Fish Soluble
Fish soluble is a by-product produced while producing the fish oil and fish meals. It is brown in color and partially viscous liquid with an agreeable fishy odor. Several growth factors present in fish soluble results in increased growth rate. It is rich in proteins and vitamins.
Fish soluble can be used as an excellent ingredient for aquaculture diets due to the high level of amino acids. It is used as fertilizer as well in the agriculture industry.
Fish soluble we produce is a highly digestible and high palatable protein source, and is ideally suitable to use as fish attractant and high quality protein sources in fish diets, or immunity booster for young animals.