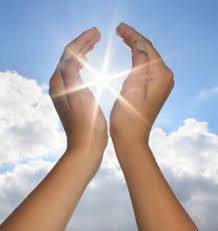 Quality
Arbee is committed to produce and deliver fish oil and fish meals with a strict adherence to the laid down quality and food safety system procedures, statutory, regulatory and mutually agreed customer requirements thereby achieving measurable objectives leading to continued customer satisfaction.
We are dedicated to our quality policy which make sure that our quality services are being delivered to all our customers at all times.
Our quality policy is based on four fundamental principles:
The definition of quality is conforming to customer's requirements.
The system of quality management concentrates at prevention, looking at our process, identifying the opportunities for error and taking action to eliminate them.
The measurement of quality is the cost of getting it right. Our quality policy involves all employees and the principles and objectives will be communicated as widely as possible.
Practical experience and training is given, where necessary, to ensure the relevant knowledge and experience for successful implementation of this policy.